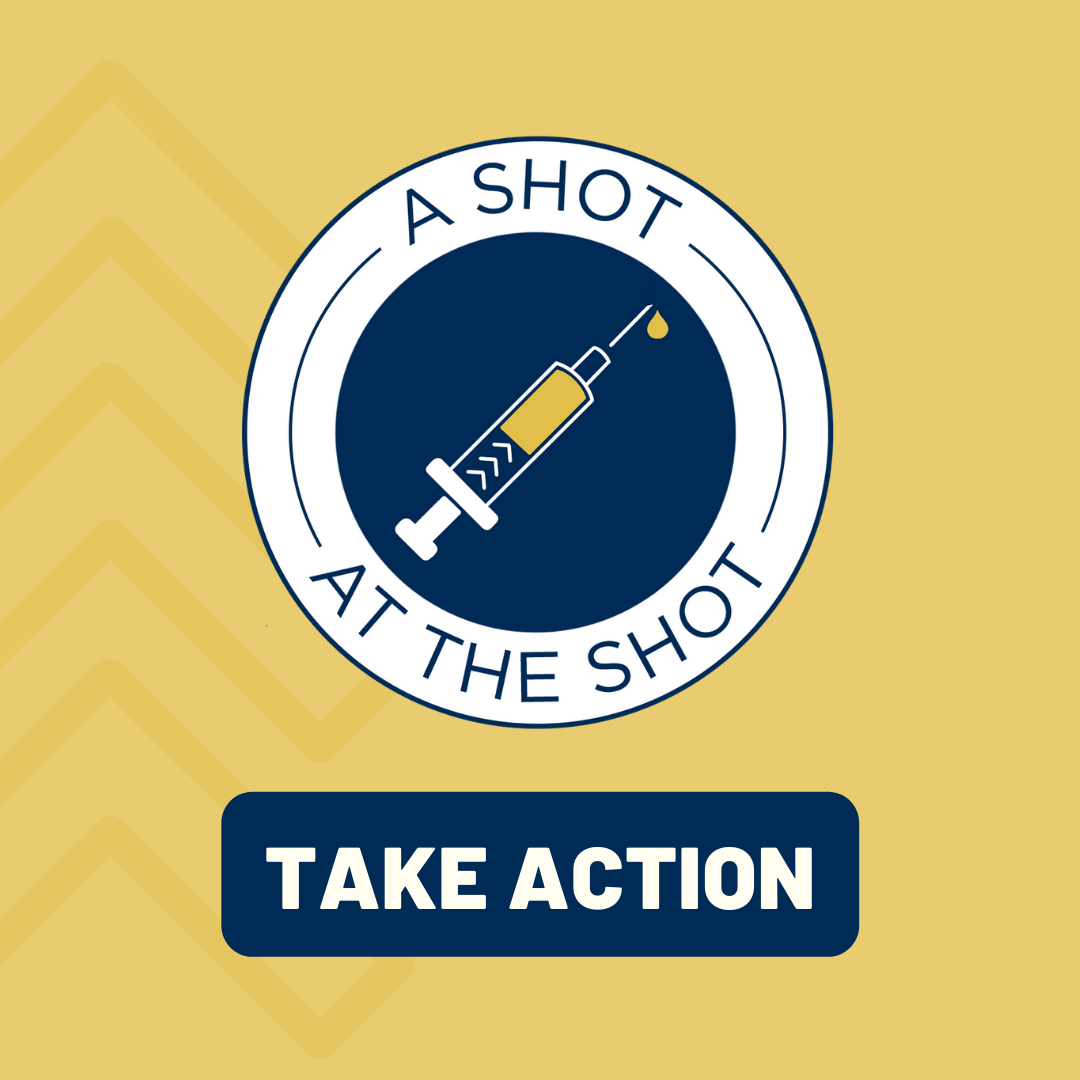 Today is the day to make our voice heard! Please contact Governor DeSantis and your local legislators to make people with Down syndrome on a priority list of receiving the Covid-19 vaccine. You can call the Governor's Office at (850) 717-9337.
Use #AShotAtTheShot to help make your voice heard on social media, and on Twitter @flgovRonDeSantis @MarcoRubio @scottforflorida @repbartleman
We respect the right of every family to make their own health decisions. We are not recommending the vaccine; we are simply advocating to ensure our community has access to all the valuable resources and services available.
Thank you for your support!