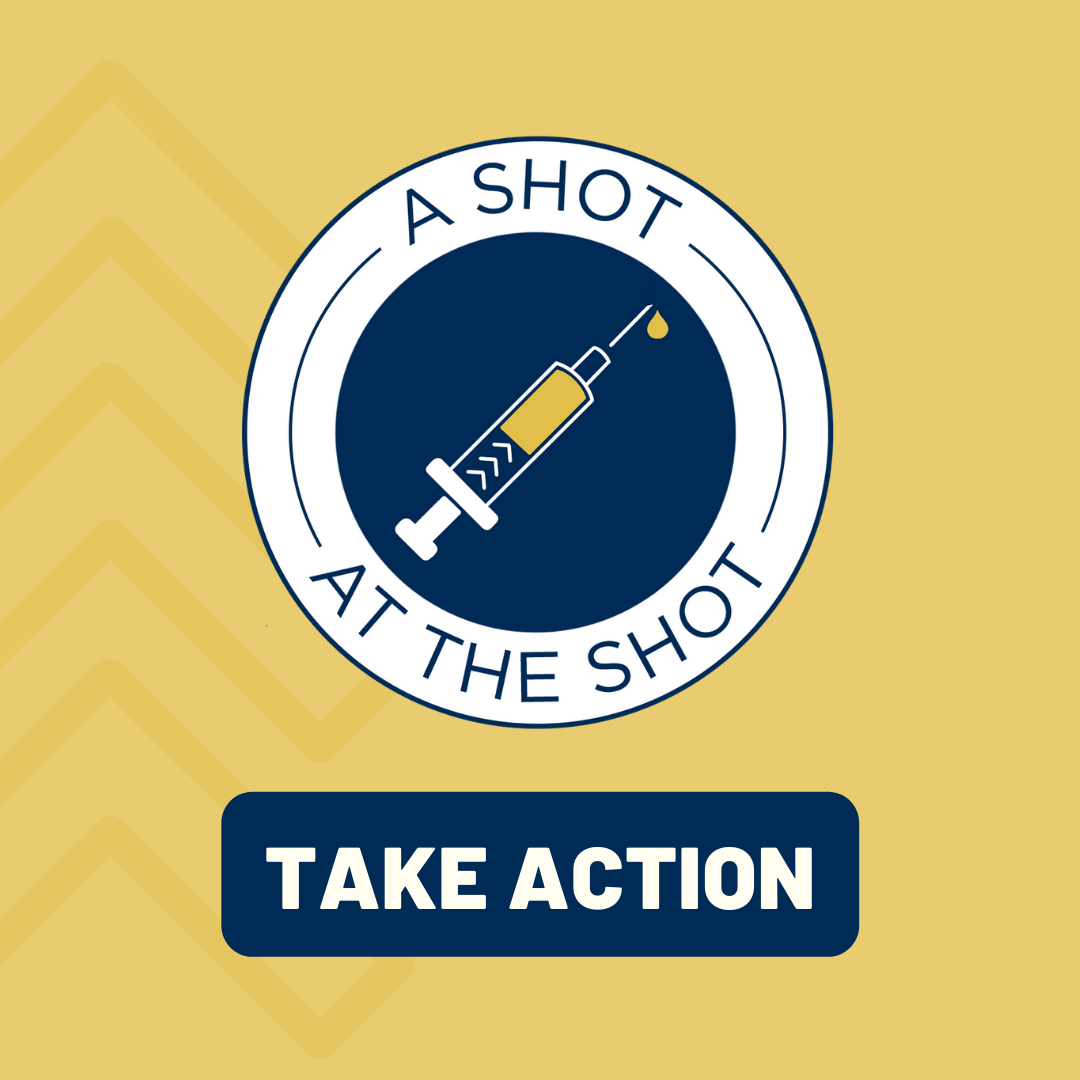 ACT NOW: CONTACT YOUR ELECTED OFFICIALS TODAY TO ASK THEM TO ADD PEOPLE WITH DOWN SYNDROME TO THE COVID-19 VACCINE PRIORITY LIST. 
WE HAVE ONLY TWO DAYS LEFT FOR STATEWIDE CALL-IN, MAKE YOUR VOICE HEARD! 
Broward Gold Coast Down Syndrome Organization along with several Down syndrome support groups across the state of Florida are hosting a Down syndrome statewide call in; text; and post on social media, on Thursday, January 28th regarding COVID-19 vaccines and people with Down syndrome.  Please join us in our efforts by contacting your elected officials today.
Use #AShotAtTheShot to help make your voice heard!  @RonDeSantisFlorida @MarcoRubio @scottforflorida
The CDC has added Down syndrome to the list of high risk medical conditions and recommends priority in vaccination for COVID-19.
We respect the right of every family to make their own health decisions.  We are not recommending the vaccine; we are simply advocating to ensure our community has access to all the valuable resources and services available.
Thank you for your support!