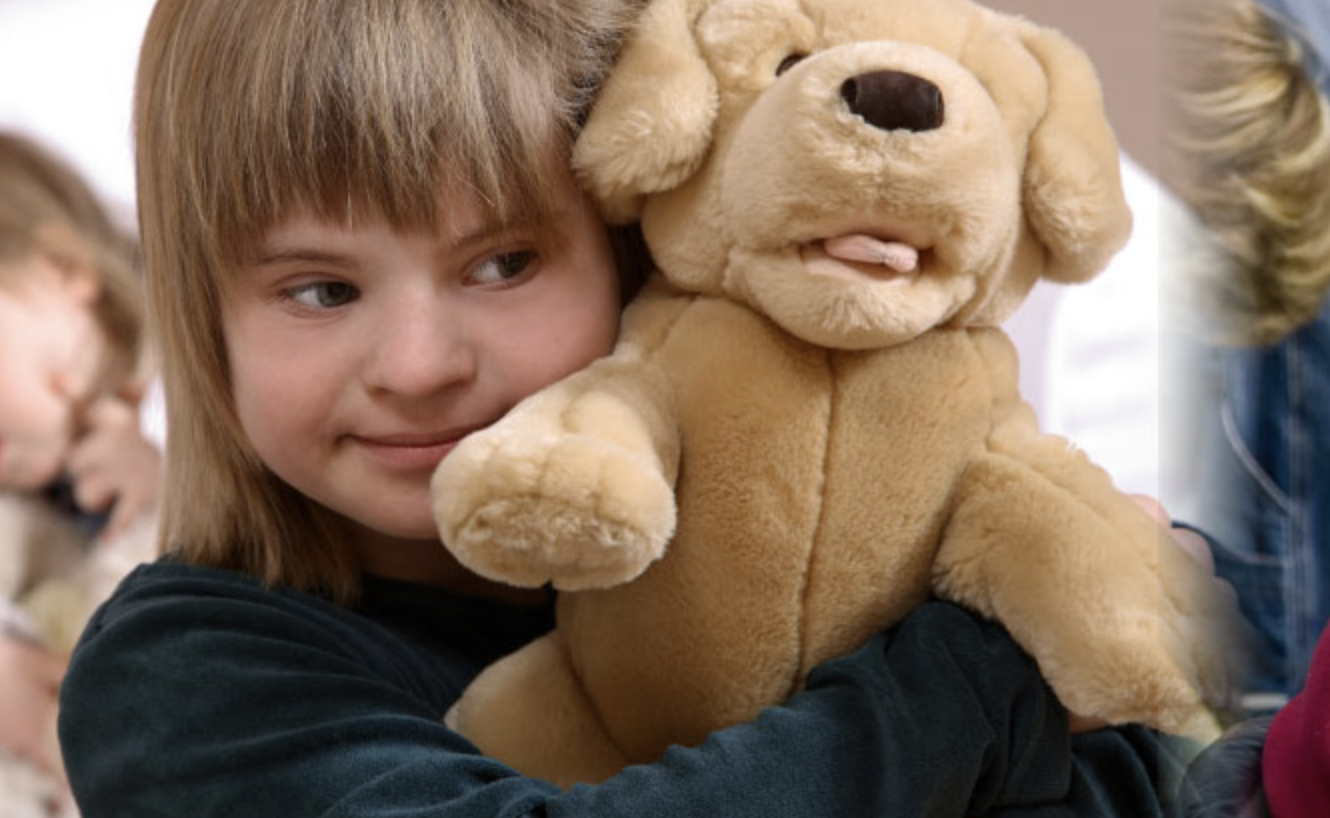 Florida's Voice on Developmental Disabilities (FVDD) announces its annual statewide conference which will take place on Saturday, October 28, 2017, at Holy Cross Hospital, 4725 N. Federal Highway, Fort Lauderdale. This will be an all-day conference, registration will include breakfast and lunch, and the theme will be "Empowering You to Be the Best Advocate Possible."
The program is open to the general public, although CLE's will be offered to attorneys who attend. Please help promote this Conference by forwarding this information to prospective attendees.
We will have a variety of superb speakers – including a morning town hall meeting of legislators, and other professionals, including self-advocates, will be there to train attendees in advocacy skills, legislative updates, etc.
You may register on line at www.floridasvoice.org – the entire program and registration fees are posted on our website.
Questions? Please call 954/975-5159 [Arlene Lakin, Esq.].
Florida's Voice on Developmental Disabilities
PO Box 24531
Fort Lauderdale, FL 33307
954/975-5159
www.floridasvoice.org
E-mail: FVDDorg@aol.com