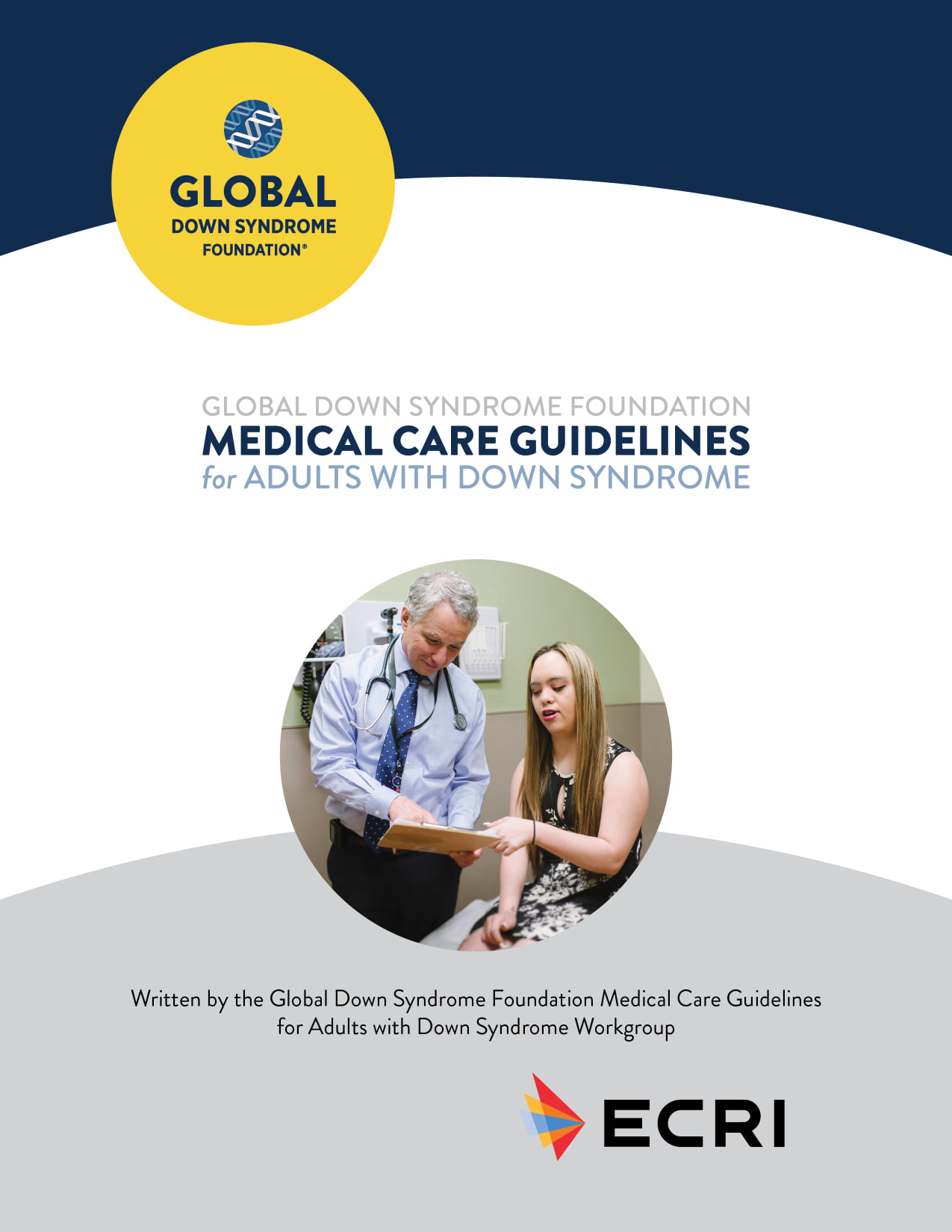 A REASON TO CELEBRATE Down Syndrome Awareness Month! The GLOBAL Medical Care Guidelines for Adults with Down Syndrome© was published today in JAMA!
Join our authors' webinar Wed Oct 21 and access this game-changing new resource.
THANK YOU to our authors from Advocate Health Care in Chicago,
University of Pittsburgh Medical Center Kennedy Krieger Institute at Johns Hopkins University, University of Kansas Medical Center, University of Arkansas for Medical Sciences
, and Denver Health-University of Colorado Anschutz Medical Campus SOM.
"The GLOBAL Medical Care Guidelines for Adults with Down Syndrome provide first of-kind, evidence-based medical recommendations to support clinicians in their care of adults with Down syndrome. This life-changing resource as published in JAMA covers 9 topic areas deemed critically important for the health and well-being of adults with Down syndrome and outlines critical future research needs. Adults with Down syndrome and their caregivers should review the GLOBAL Guidelines with their clinicians to ensure they are receiving care meeting best-practice standards for adults with Down syndrome!"