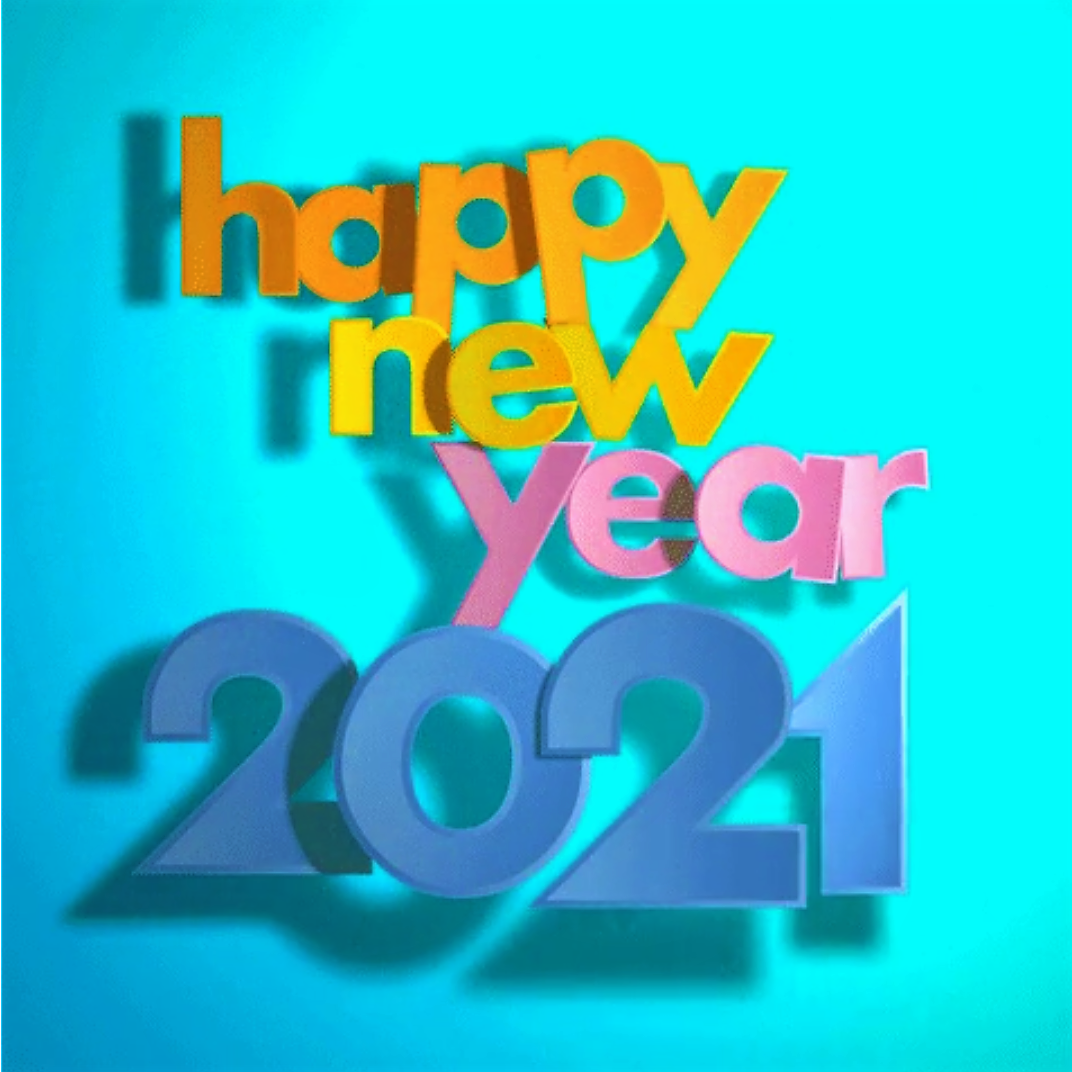 2020 has been a different kind of year for all of us, it's been such a whirlwind of ups & downs with so much that we have learned from. We can now start to see light at the end of the tunnel as we are starting a new year with hope and health in 2021.
Here are a few important reminders and updates:
– Expectant/New Parent: If you are expectant or new parent of a baby with Down syndrome, congratulations!
Contact us at
www.bgcdownsyndrome.org
for your New Parent package. We have "Babies with Down syndrome" books in English and Spanish, along with medical resources waiting for your family. You don't have to sail this journey alone; we are here to help.
– Med Waiver: If your child with Down syndrome is 3 years old or older and is not on the Medicaid Waiver, make sure to apply for his/her as soon as possible as there is a long wait list at the Agency of Persons with Disabilities (APD). Florida Medicaid waiver will provide services to those with intellectual disabilities. Many people who quality is not even aware of eligibility. The waiver is applicable to all ages. Go to
https://www.apd.myflorida.com
for more details and to apply.
– Guardianship: By law, parents of an adult child with special needs can no longer make medical or financial decisions for them once they turned 18 years old. Therefore, preparing for their transition is crucial. You can contact Stephanie Schneider at
https://www.fl-elderlaw.com/
for more detail.
– Social Security: If your son/daughter is 18 years old, they are eligible for Supplemental Security Income (SSI) and Social Security Disability Insurance (SSDI) are federal programs that provide assistance to eligible children and adults with disabilities.
https://www.socialsecurityoffices.info/co/fl-broward
– Broward Gold Coast Membership: Our membership for 2021 will be available soon for your renewal at
www.bgcdownsyndrome.org
, stay tuned for our email of any changes in the membership. As always, your membership has to be current before you RSVP to any social events, or request for the scholarship.
– SU4DS Walk & 5K Run 2021: As you are aware, our 2020 SU4DS Walk & 5K Run has been postponed to March 20, 2021 at Markham Park. Unfortunately, due to the ongoing COVID-19 pandemic, we are subjected to many restrictions such as: 50% of capacity, no shelter, no electrical outlets available, 6ft social distancing, marks requirements, etc. Markham Park is also one of the testing sites for COVID-19. We as the board have decided to delay our event to October 10th, 2021. We are hoping and praying by then we can all be safely getting together in person.
We wish you and your family a happy and healthy new year!
Bach Todaro, Executive Director