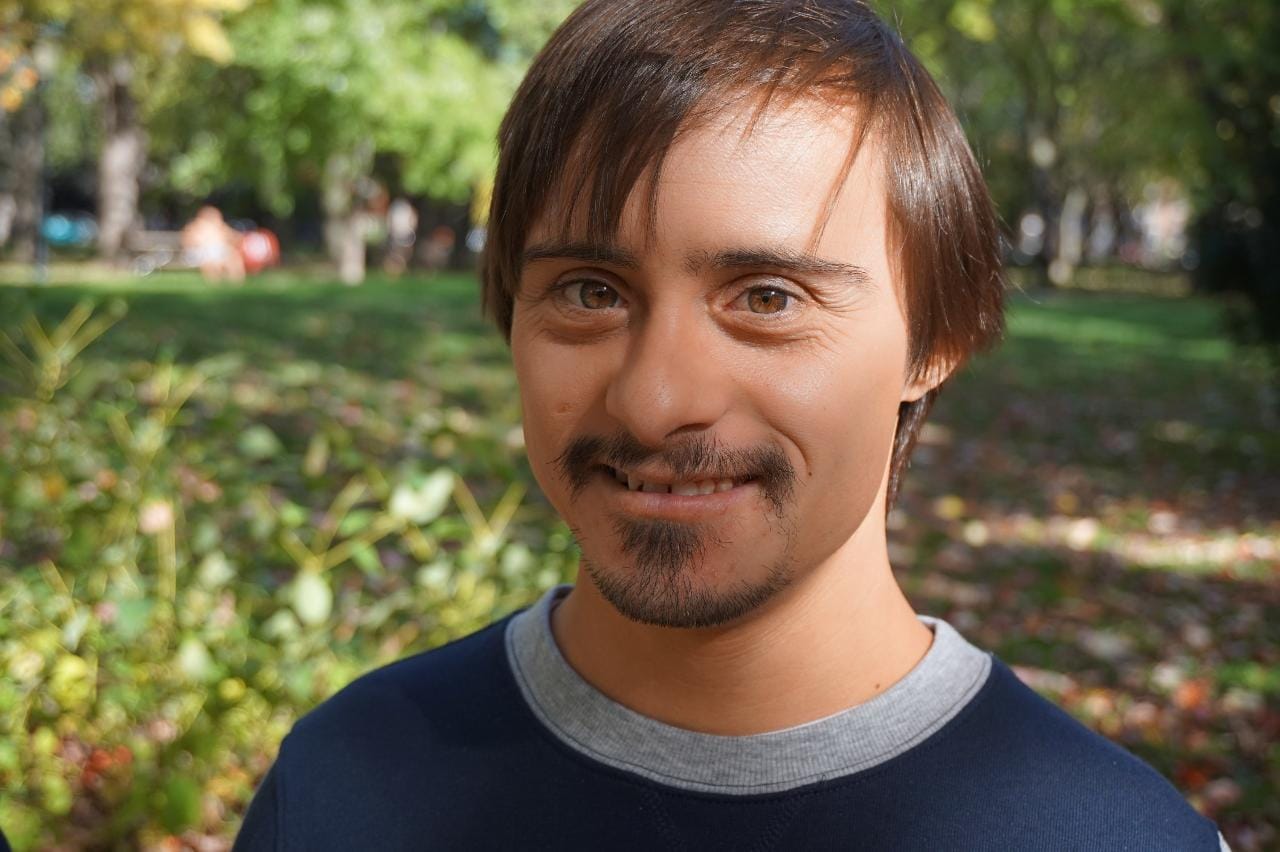 Day 25 of October National Down Syndrome Awareness Month! We are celebrating people with Down syndrome by sharing our local individuals with Down syndrome every day this month with their stories. Help spread awareness, acceptance, and meaningful inclusion in schools and community!
Darren has been employed at Tijuana Taxi in Coral Springs for almost 10 years. He also works at Grand Lux in Boca Raton. He participates in Coral Springs Special Populations program,
Challenger baseball, Special Olympics and Parkland Buddy Sports. His favorite things . .Travelling, sports and the beach!!
Diane De Braga